Your maximum security Data Center
Have a Virtual Data Center Service designed to fulfil the most demanding requirements of reliability, scalability and security that your business needs, with dedicated resources and a comprehensive management and support service.
Additionally, don't worry about the management of communications devices, security, storage and infrastructure of the Data Centre, instead dedicating your time and effort to generating value for your business.
Benefits of the Virtual Data Center
Maximum Security
Secure, Confidential, Auditable..
Your information / data is stored completely securely, with maximum confidentiality, and is auditable so that your organisation can comply with operating excellence.
Minimal Investment
Forget about investing in infrastructure.
Have high performance Enterprise Architecture, scalability and full availability without initial investments or technological obsolescence.
Save Time
Dedicate time to your business.
We will take care of elements such as switches, routers, firewalls and backup systems, cooling of DPCs, power supply, etc
Grow how you want
Immediacy in provisioning and freedom to decide how many servers you wish to deploy and how to redistribute resources between different virtual machines.
Regulatory compliance
Efficiency in your processes, accessing technology which will ensure regulatory compliance (GDPR Compliance) and agreements with your clients / suppliers.
Transparency
Pay for monthly use based on contracted resources, without hidden or unexpected costs, with full freedom of action and decision (without "captive clients").
Flexible and personalisable
Full flexibility of design and personalisation, integrating with other systems that you want or need to maintain, thanks to our 30 years of experience as an integrator.
At your fingertips
Access to historic performance data, different levels of storage and managed backup service, with a single portal for provisioning, management and monitoring.
The best consulting
Benefit from the guidance and direct management of our team of highly qualified professionals, for the best execution and design of architecture in the Virtual Data Centre.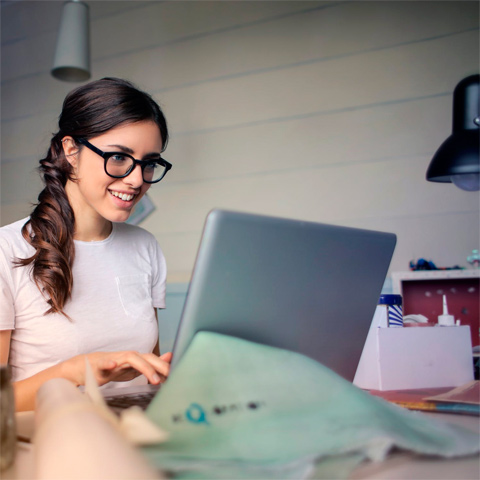 High availability
This service has the guarantee of high availability, perimeter security and load balancing, which allows the hosted systems to always access the internet.
SDDC
The software-defined data center allows all components to be disconnected from the hardware, which leads to great benefits.
IT Management
Being a Managed IP Service Operator, in addition to our extensive experience, we offer added value in the field of IT Management.
Operating Systems
We also offer you optional OS administration services and equipped applications which will surely facilitate your work.
If you need further information about our products and services, please contact us and we will send you the documentation you require.
Contact us and one of our consultants will provide you with a quote tailored to the needs of your business.