Commitment to the client
Our clients are the reference of work well done.
Our commitment is to give them the necessary cloud technology to grow, and be more innovative, efficient and environmentally and socially responsible.
Below, we present a list of clients who have trusted in us.





We work with the main IT manufacturers
We offer a wide range of Secure Cloud and MultiCloud services, always based on the most modern technologies on the market, thanks to our highly qualified technical team, the partnerships we maintain with the main manufacturers and the certifications we have on these technologies.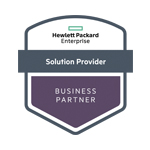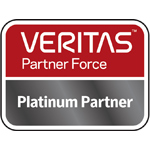 Request any information that you need on our Secure Cloud and MultiCloud services. We will be pleased to assist you.
Contact us and one of our consultants will provide you with a quote tailored to the needs of your business.