Business solutions to meet your needs
We optimise your processes in order to increase your competitiveness and boost the growth of your business.
At Alhambra, with our qualified team of professionals, our experience and our methodology, we are able to understand the concerns and objectives of companies and guide them on their path to success. All this is possible thanks to the implementation of management and support solutions developed throughout the project cycle..
Tailored to your needs
Secure software for your business

At Alhambra we have extensive experience in the integration of business solutions and in secure development by design. We respond to your needs by designing special solutions that cannot otherwise be found on the market.
Always integrated
Business solutions for people

Integration is becoming increasingly important in order to adapt to the rapid changes in business. We strengthen the connection of your processes, your human resources and your information throughout your company, and we also integrate processes and information with suppliers and customers.
We protect your processes
Your business always working
We help you prevent your risks thanks to multi-domain/360º protection, based on the control, monitoring and auditing of your company's assets, through the deployment of a personalised IoT, automatic process control and convergent communications.
Take care of your Reputation
Using technologies such as machine learning, semantic analysis or even loyalty applications, we analyze what is said about your company in the media, RRSS, etc., with the aim of preserving and improving your reputation, implementing automatic or semi-automatic reactions.

Optimise your information
We adapt your CRM to the needs of your business, using the information from your activity with your customers to get to know them better, learn what they want, create efficient campaigns and promotions or automate actions, protecting their information, optimising communication with them and increasing their loyalty.
Control your business
Anticipate possible risks and generate alerts thanks to the control, monitoring and auditing of your company's assets, deploying a personalised IoT and automatic processes, accessing 360º incident management that enables maximum information security, from anywhere and at any time.
Maximum commitment
Ensure a rapid response to any incidents that may arise during one of your projects or to a specific technological problem, thanks to the experience and certified training of our professionals, supported by technological tools for project management and ticketing.
Secure and Agile Software
Thanks to secure development by design and agile methodologies, make it easy for users to handle complex management system processes, such as purchasing, invoicing or electronic administration, which require identity control and authorisations for each operation and regulatory compliance.
Certified quality
Enjoy excellence and top quality in business solutions for your organisation. Alhambra guarantees the quality of projects as it is backed by the most prestigious certifications, guaranteeing a high level of efficiency that will be sure to benefit you: CMMi (N3), ISO 22301, ISO 27000, ISO 27018, ISO 20000…
Experts in technologies for your business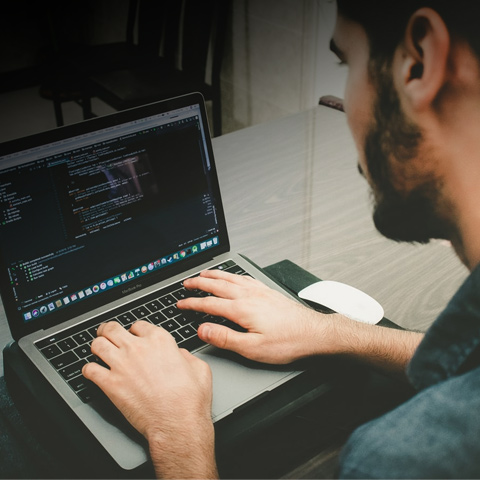 > Microsoft Dynamics CRM, Navision and AX
> Microsoft Sharepoint, Project, SQL Server, BizTalk
> .Net
> Java
> Oracle
> WebMethods
> Avaya
> Asterisk
> Pandora
> Cogito
> OTRS
> Forensic Analysis
> OSINT Intelligence
> Lowan
> Information Security
> Mobility
> Opensource Components
> EAI
> BPM
Technological partnerships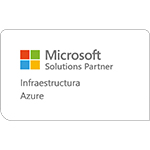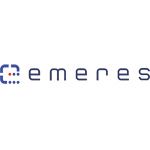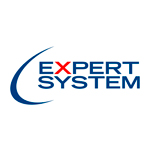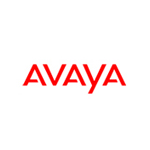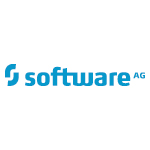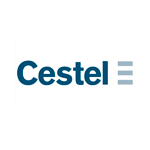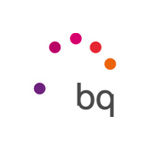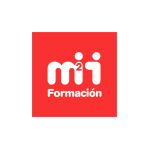 We help you with your technology project.